Source – mpamag.com
"…We're seeing a lot of investors; we're seeing a lot of people maybe [selling] their home, buying a lower-priced home and living off the profits," he said. "People are looking at life differently now: they want to be by the water, to see nature and the slower pace of living, bigger home spaces and such."
What's driving Nova Scotia's mortgage market?
One Halifax-based broker says the impact of the pandemic-era "urban exodus" is still being felt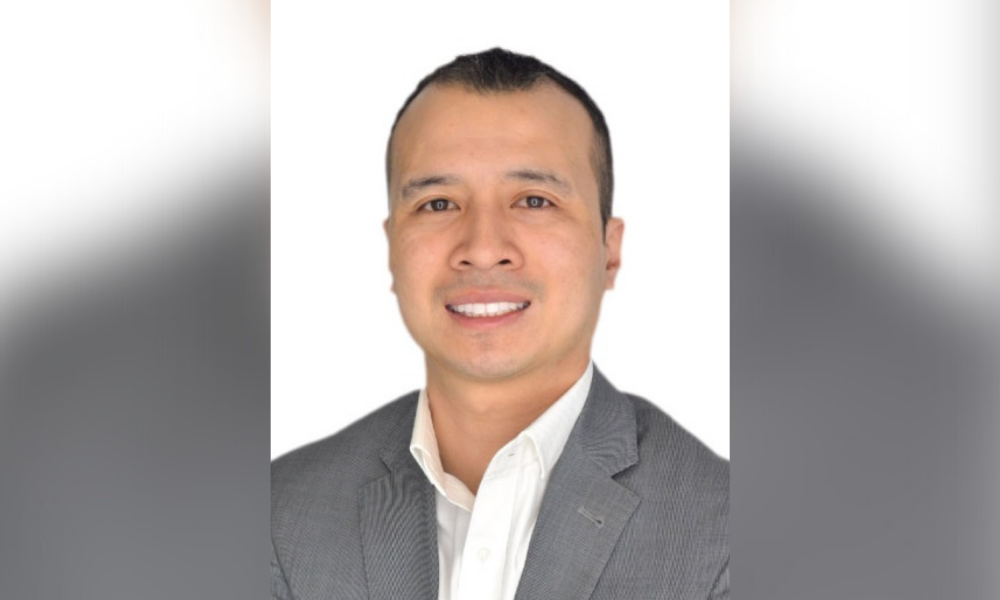 By Fergal McAlinden 01 Nov 2021 Share
As the so-called "urban exodus" took hold across Canada at the onset of the COVID-19 pandemic, one of the most prominent trends saw homebuyers and investors turn their attention to property beyond their own red-hot markets – even if that meant purchasing out-of-province.
Nova Scotia was impacted significantly by that development, with the province seeing a flurry of interest from outside investors as home prices surged across the country. Recent weeks have seen Premier Tim Houston set those buyers in his sights, reportedly targeting a deed transfer tax for property purchases by individuals who don't pay taxes in the province.
In the province's mortgage market, the consequences of that surge in outside interest have been profound, with average September home prices having rocketed 17% year over year, according to the Canadian Real Estate Association.
For John Vo (pictured top), mortgage broker and partner at Halifax-based brokerage Spicer Vo Mortgage Inc., interest from outside the province in migrating to Nova Scotia is little surprise – partly because of the fact that prices, while rising, are still comparatively lower than other markets across the country.
"We're seeing a lot of investors; we're seeing a lot of people maybe [selling] their home, buying a lower-priced home and living off the profits," he said. "People are looking at life differently now: they want to be by the water, to see nature and the slower pace of living, bigger home spaces and such."
A notable trend that's emerged in Canada's most frenzied markets is also beginning to emerge in Nova Scotia: offers being made on properties without financing and home inspection conditions attached. "We're seeing it here out east," Vo said. "We always heard about it happening in busier markets, but we're starting to see it now. It's just a risk that I don't recommend myself.
Read more: Nova Scotia housing market – how is it faring?
"There are still things that can cause a preapproval not to be firm approved; it can fall through because of the property, because of when they take a deeper dive and look at actual income confirmations – maybe a credit check has to be updated and something happens there. So there are different things that could cause it to fall through – it is risky."
While some of the red-hot intensity that characterized the market in previous months has cooled – September's number of sold units in Nova Scotia was 19% lower than the same month in 2020 – activity remains strong, with last month seeing the second-highest sales total of any September in the province's history.
Nor does Vo expect that activity to end imminently, with the pandemic rumbling on and buyers continuing to weigh up property in the province.
"The pandemic has drawn on and on, and that's part of the reason for such high demand," he said. "A lot of people are still working at home, spending a lot of time at home and craving and needing more space.
"Until things start to shift and people start to travel and spend money on other things – or maybe move back to other urban areas [in] a reversal of the urban exodus – until then, I don't think we'll really see it slow down."
Read more: Is Nova Scotia shaping up to be the ideal remote-working destination?
Mortgage activity in the province would also be influenced by a return to full immigration, Vo emphasized, with more regular immigration numbers beginning to take hold in Canada. With those factors in mind, he said that the province's busy housing and mortgage activity was likely to continue into early 2022, at least.
First-time buyers in Nova Scotia could view that scenario with some unease, with price rises there – as in other provinces – meaning the purchase of a first home is becoming increasingly fraught with complications.
While the average price of a home in Nova Scotia (around $355,000) is still significantly lower than in other provinces, Vo said that first-time buyers' struggles were becoming increasingly apparent, particularly in the capital.
"Especially in the HRM [Halifax Regional Municipality], even a starter home is becoming unattainable," he said. "Qualifying for it is one thing, and then also having the down payment and the closing cost – because as prices of homes go up, the amount you need for the down payment, deed transfer tax, legal fees and all those other costs go up typically as well.
"Some are fixed, but most of them variable. They go up as the price of the home goes up – so that's the biggest thing there."
Those struggles are exacerbated by a number of factors that typically affect first-time buyers – limited incomes, debt and a possible lack of dual income to qualify for a mortgage – that Vo described as "almost a perfect storm of challenges" for new entrants to the market.
With the federal cabinet now including a newly created housing portfolio, Vo said that the introduction of a 30-year amortization for first-time buyers, and a possible requirement for homes over the $500,000 mark to require a 10% down payment, are measures it might prioritize to ease the path to home ownership.
"Rules like those are something that I'd like to see – something that's not a one-size-fits-all [approach]," he said. "That's always frustrated me; I understand that you want to be equal and so on, but unfortunately things aren't equal. We want to help out those that are challenged."
https://www.mpamag.com/ca/mortgage-industry/industry-trends/whats-driving-nova-scotias-mortgage-market/315080