Source – mpamag.com
"…New Brunswick,…saw the entry of 1,205 people from different provinces out of a total population gain of 2,368 during the first quarter, the agency said. "This was the largest influx of interprovincial migrants to the province since the second quarter of 1983," Statistics Canada said. "The net gain in interprovincial migration was the result of more people coming from Alberta and Ontario"
Cross-provincial migration steadily influencing home sales
New Brunswick and British Columbia are hotspots for inter-provincial migrant purchases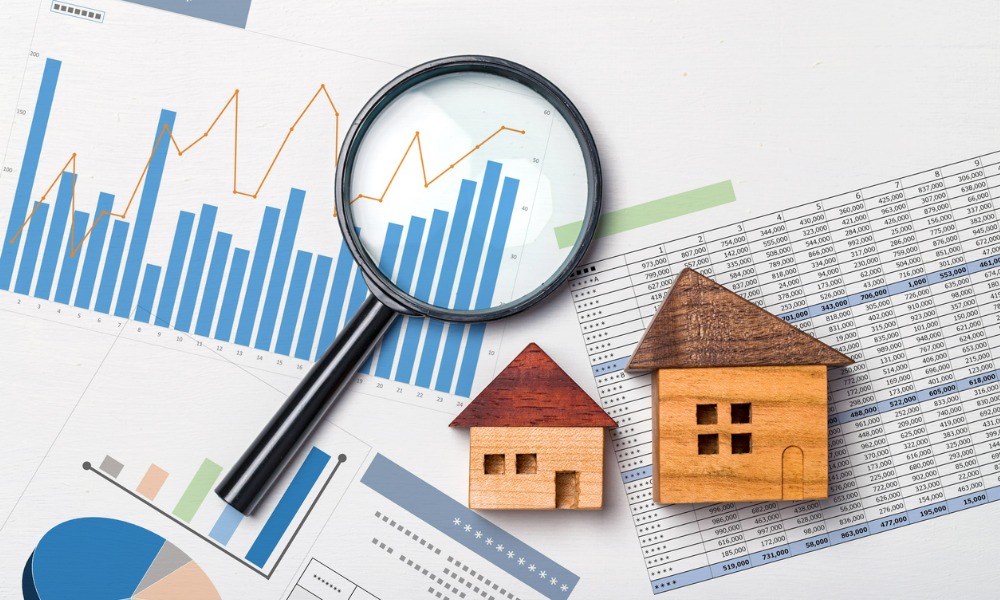 By Ephraim Vecina – 27 Sep 2021
Inter-provincial migration is playing an increasingly important role in Canadian housing market activity, according to Statistics Canada.
This trend was especially apparent in New Brunswick, which saw the entry of 1,205 people from different provinces out of a total population gain of 2,368 during the first quarter, the agency said.
"This was the largest influx of interprovincial migrants to the province since the second quarter of 1983," Statistics Canada said. "The net gain in interprovincial migration was the result of more people coming from Alberta and Ontario, and fewer residents leaving for British Columbia and Alberta. In an already-hot housing market, the influx of interprovincial migrants may have put further upward pressure on home prices in the province."
A separate analysis by economist John Clinkard pointed to the sustained impact of the pandemic as a significant drag on overall inter-provincial migration in Canada, which moderated from approximately 74,400 last year to 72,000 in Q1. However, this could soon change.
"Looking forward, the gradual relaxation of COVID-19 travel restrictions, together with record-high levels of consumer confidence, suggest that interprovincial migration will accelerate during the remainder of this year and into 2022," Clinkard said.
British Columbia will particularly benefit from this resurgence, Clinkard said.
"Although COVID-19 briefly interrupted the flow of international migration into British Columbia during the second and third quarters of 2020, the province has remained the go-to destination for most Canadians who have wanted to relocate to another province," Clinkard said. "Since it has attracted 80% of B.C.'s international migrants, Vancouver's appeal to those from outside the country appears to outweigh that of Toronto's."