Source – mpamag.com
"…No longer are families utilizing cottage country as a weekend escape. Instead, households are relocating to rural communities within New Brunswick and Prince Edward Island, taking their work and school with them. This trend has impelled substantial price increases in the value of eastern Canada's cottages from 2019 to 2021. The most drastic of these was observed in St. Andrews, New Brunswick, with sale values of the market's waterfront properties spiking 132% to $741,650, and non-waterfront properties seeing a 122% upswing to $350,900"
RE/MAX on Atlantic Canada's recreational property market
The pandemic has introduced a major shift to the nation's summer destinations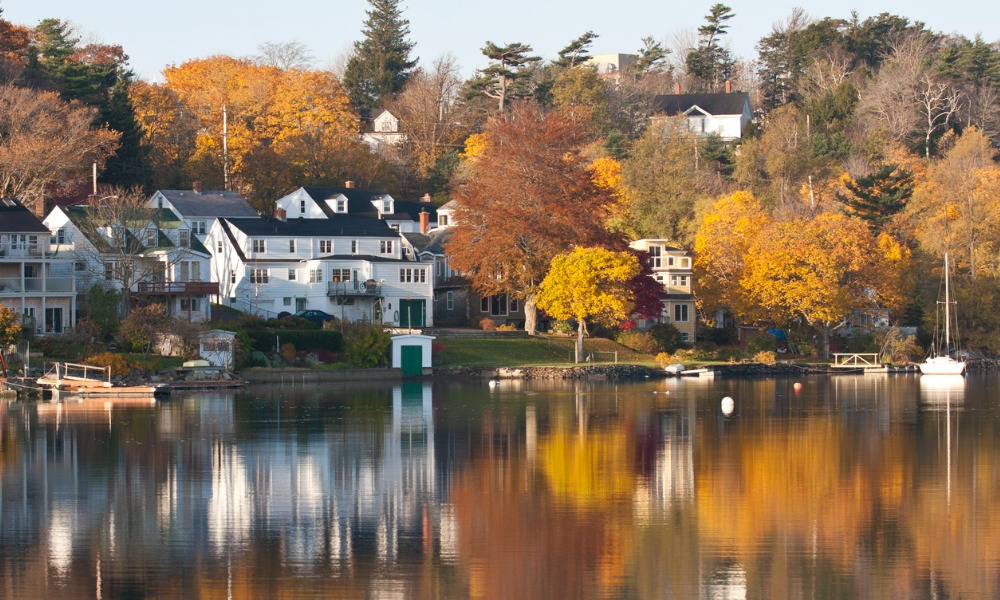 By Ephraim Vecina 19 Aug 2021
Despite growing affordability concerns in the region, Atlantic Canada's recreational homes continue to attract attention and activity, according to a new RE/MAX analysis.
"Since the coronavirus pandemic started early last year, areas of Atlantic Canada that are usually reserved for summertime retreats have transformed into year-round principal residences," RE/MAX said. "No longer are families utilizing cottage country as a weekend escape. Instead, households are relocating to rural communities within New Brunswick and Prince Edward Island, taking their work and school with them."
This trend has impelled substantial price increases in the value of eastern Canada's cottages from 2019 to 2021. The most drastic of these was observed in St. Andrews, New Brunswick, with sale values of the market's waterfront properties spiking 132% to $741,650, and non-waterfront properties seeing a 122% upswing to $350,900.
Halifax, Nova Scotia, also exhibited considerable increases in recreational home prices. By property type, prices of waterfront assets grew by 53% to $698,104, non-waterfront homes by 41% to $464,625, water access properties by 52% to $673,560, and condos by 43% to $392,362.
Charlottetown, Prince Edward Island, was another recreational property market that saw pronounced price growth in the past two years. Waterfront properties in the region saw a 24% increase in sales value to $334,447, while non-waterfront properties posted 27% growth to $360,231.
"There's intense competition among buyers in Canada's recreational property markets and inventory is stretched thin," said Christopher Alexander, senior vice president of RE/MAX Canada. "But Canadians recognize that recreational properties remain an affordable option in such a turbulent market. There are still many recreational markets across Canada that are deemed affordable, despite the growing demand and rising prices."
https://www.mpamag.com/ca/mortgage-industry/industry-trends/remax-on-atlantic-canadas-recreational-property-market/302747